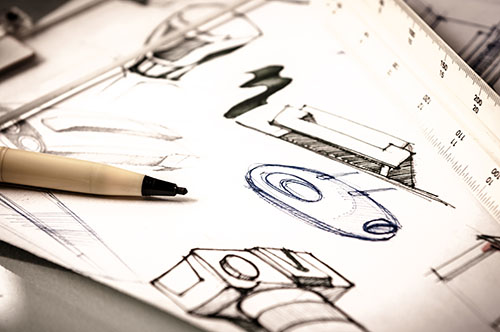 Mission & Vision
Ak Döküm Industry and Trades Limited Company was established in Turkey with the licence of the German firm named Mahle-Piston. Workers of the firm were provided with advanced training in the factories of Mahle-Piston located in Germany in order to maintain its operations in Turkey (Istanbul Mahle-Piston). Ak Döküm Ltd. Şti., established in the year 1987, serves in the field of casting with its experience of more than 28 years.

We know that satisfying our customers is only possible by pleasing and satisfying our employees, and we provide the best working environment for our employees, and we support continuous improvement and learning.

We can decrease our costs, increase our efficiency and long-term profitability, and guarantee our future by working with our suppliers in cooperation and confidence. In this context, our aim is to ensure the perception of quality systematically and regularly in all of the fields of activities and units of service by adopting as a lifestyle and fulfilling Total Quality Management.

It is the task of all of us, as the employees of Ak Döküm Ltd. Şti., to realise the perfection of work with Total Quality Management.